"I care about doing the right thing.
That's why I signed the Ethical Paper Pledge."
The Ethical Paper Pledge
"I/we pledge to avoid Reflex® paper that destroys Victoria's native forests and to only use paper that is 100% post-consumer recycled, FSC® certified, and native forest-free."
What's wrong with Reflex

®

?
Reflex® paper is produced by Opal® (formerly named Australian Paper®), a company which continues to source fibre for its paper and packaging products from the logging of Victoria's Critically Endangered native forests. These forests grow on the lands of the Bunurong/Boon Wurrung, Gunaikurnai, Taungurung, and Wurundjeri people.
The logging of our native forests is driving wildlife to extinction, threatening our water supplies and undermining our efforts to mitigate climate change. Every purchase of an unsustainable paper or parckaging product perpetuates these problems.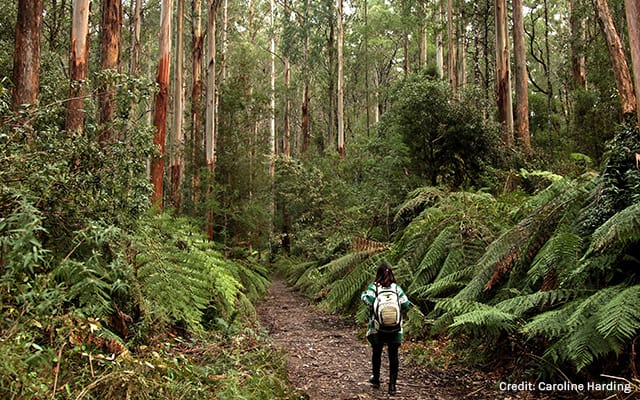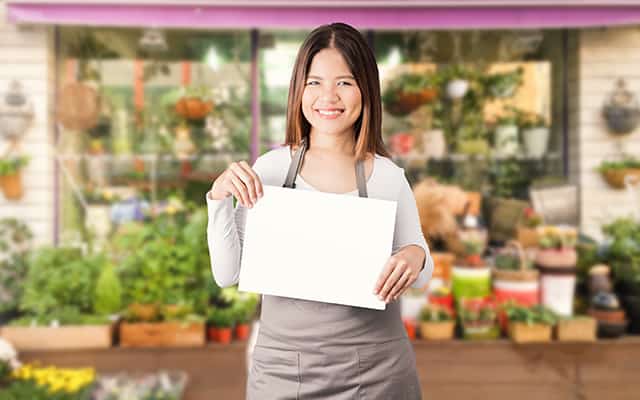 Why Ethical Paper?

People, businesses and organisations are making the switch to sustainable products as, right around the world, we become increasingly aware of the impacts of our purchasing choices.
Ethical Paper is here to help. By referring to our Ethical Paper Guide below, and making a more ethical choice about the paper you choose, you're helping ensure a sustainable future for you, your family and community, and for the natural world that supports us. 
What about the paper industry?

Paper manufacturing in Australia can become a sustainable industry when the transition to plantations and recycled fibre is completed.
Transitioning to plantations will maintain jobs and secure the long-term future of the industry – that is running out of wood because native forests have been over-logged, badly managed, and burnt in bushfires.
Purchasing an Ethical Paper confirms the best future for the industry.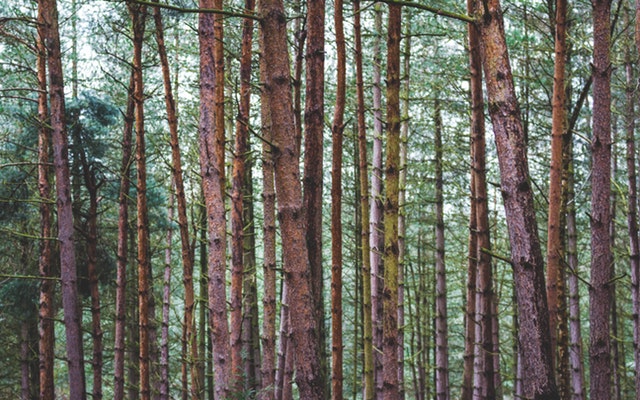 The Ethical Paper Guide
The responsible choice is to avoid Reflex

®

 paper and use paper products that are native forest free, 100% recycled and FSC

®

certified. We're here to help make that choice easy.
Using our Ethical Paper Guide, you can be assured that you are making a sustainable and ethical choice every time you purchase copy paper.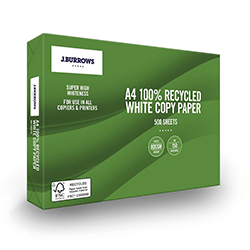 J.Burrows® Premium 100% Recycled
FSC® certified
100% post-consumer recycled
A4
80GSM / 150CIE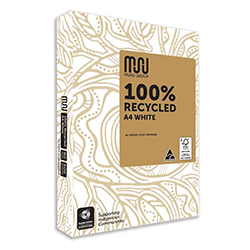 Muru® 100% Recycled
FSC® certified
100% post-consumer recycled
Supply Nation® certified
A4
80GSM / 150CIE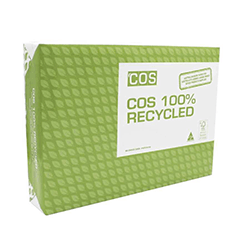 COS® 100% Recycled
FSC® certified
100% post-consumer recycled
A4, A3
80GSM / 150CIE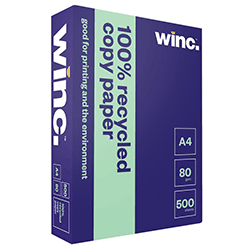 WINC® 100% Recycled
FSC® certified
100% post-consumer recycled
A4
80GSM / 150CIE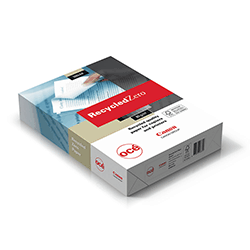 Canon® OCE Recycled Zero
FSC® certified
100% post-consumer recycled
A4
80GSM / 150CIE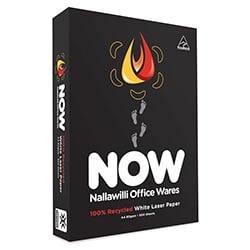 Nallawilli® 100% Recycled
FSC® certified
100% post-consumer recycled
Supply Nation® certified
A4
80GSM / 150CIE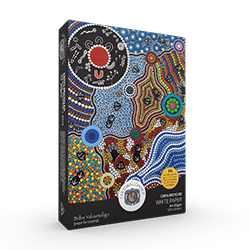 Cultural Choice® 100% Recycled
FSC® certified
100% post-consumer recycled
Supply Nation® certified
A4
80GSM / 150CIE
1. 100% post-consumer recycled
2. Free from native forest wood
3. FSC® certified (must carry the FSC® Recycled logo on the packaging)
4. Not solely PEFC® or Responsible Wood® certified
These people, businesses and organisations have taken the Ethical Paper Pledge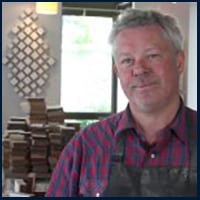 Tony Knoll, Owner of Panel Pop
"I don't think of myself as a typical environmentalist. In the end it came down to economics. Once I thought about the hidden cost of paper – the energy and water used – signing the Ethical Paper Pledge was a no-brainer."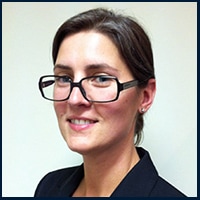 Vanessa Bleyer, Director, Bleyer Lawyers
"Lawyers use a lot of paper. In 2015, we restructured our office to be mostly paperless, but there is still the need to print something every day. We have used 100% post-consumer-waste recycled paper for eight years now. When we could no longer buy Evolve® paper from our supplier, our supplier agreed to stock our new preferred paper brand. It is satisfying to know that the paper we are using is not made from logging our remaining native forests."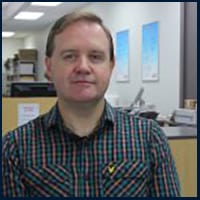 Justin O'Donnell, Director, Print Express
"We use a large volume of paper that's why it's important to us to have an Ethical Paper policy. We've found it's not an economic barrier and a lot of recycled and FSC® paper products are actually superior to other cheap paper products."

Want to know more? Have a look at our FAQ section: